THE DIFFERENCE IS IN THE DETAILS.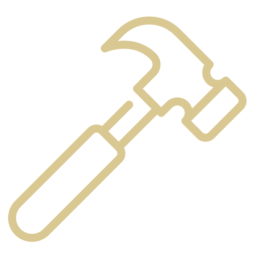 Experience
With over 40+ combined years of experience in the home building industry, Cottonwood Custom Homes will build the absolute best home you can imagine.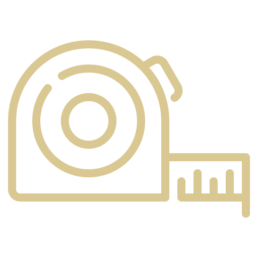 Quality
This is one of our highest priorities when building your custom home.  From foundation to finish, Cottonwood goes above and beyond to ensure every detail is of the highest quality.
Creativity
Cottonwood designs your dream home around the lot you have chosen.  No spec floor plans, allowing us to deliver the best in form and function for every home.  100% custom, 100% unique. 
From timber frame homes, custom designed wood doors, blacksmith iron art, original interior and exterior trim work, each custom home is a hand crafted, original work of art.
CONTACT US
Thinking about building a new home in North Carolina? Please use this page to contact us with questions. We are there for our clients before you even become a Cottonwood client. From helping you find the perfect plot of land with the assistance of our sister company Engel & Völkers Foothills Real Estate, to staying in touch years after the project is complete, we are dedicated to our clients success. We choose our projects based on several objectives-whether it's an extraordinary concept and design, a new challenge that we haven't built before, or simply a client who's fun to work with. Our projects range greatly in price, but each is selected because it fits within these criteria. Please contact us today to learn more.
Cottonwood Development Company, Inc.
3053 NC-126
Morganton, North Carolina 28655